Kellie Bauer-Simpson
Managing Director & Principal
Kellie is a Director of FVC, an environmental manager and ecologist, with a specialty in botany, who has worked in the environmental consulting industry in Perth since 1999. She has managed and contributed to a wide range of projects for all market sectors. Kellie has significant experience in the management and execution of ecological assessments and monitoring that incorporate flora, vegetation, fauna, weeds and dieback, as well as environmental impact assessments and providing management recommendations, for all levels of assessment. She has participated in a number of development projects, including some of high profile, in the areas of environmental assessments and stakeholder and community consultation.
Kellie's project management experience also extends to large-scale, multidisciplinary projects, incorporating environmental assessments, GIS mapping/spatial data management, engineering design, construction and operations.
Kellie has been accredited as a RABQSA internal auditor and is experienced in the preparation of Environmental Management Systems and environmental auditing, with a sound understanding of wider management systems including Quality Management Systems and Health and Safety Management Systems.
Will Bauer-Simpson
Operations Director & Advisor
Will is FVC's Director of Operations and an experienced consultant with a wide range of skills and experience.  His environmental assessment experience includes assisting with the logistics and safety planning, field assistance and GIS.  Will is an experienced field assistant, having participated in dozens of field surveys ranging from vegetation mapping, targeted significant flora searches and targeted cockatoo habitat assessments.  He has well-developed skills in GIS and spatial data management and he leads the preparation of maps for biological assessment reports within FVC.  Will is a licensed aircraft pilot and holds a current CASA-endorsed Remote Pilot's Licence (RePL) for drone operations, and he is the chief drone operator for FVC, assisting in the capture of imagery in the field, to enhance ecological mapping accuracy and efficiencies and for aerial photo-monitoring projects.  Will's other expertise are the preparation, implementation and auditing of management systems, as well as site support roles in the areas of HSEQ.
Lisa Chappell
Senior Botanist/Environmental Scientist
Lisa is a Senior Botanist and Environmental Scientist who has worked in the environmental consulting industry in Perth since 2002. She has experience in botanical assessments, having undertaken field surveys all across Western Australia, in all bioregions. Lisa is experienced in all aspects of flora and vegetation surveys, including monitoring programs and targeted significant flora surveys, ranging from experimental design, logistics planning, desktop assessments, field surveys, data management, spatial mapping using GIS programs and reporting. She is proficient in literature reviews and detailed desktop assessments and is also experienced in applying her botanical knowledge to impact assessment processes, including having contributed to a number of complex approvals documents for high profile developments in Western Australia.
Adrian Barrett
Ecologist/Botanist
Adrian has more than eight years' experience undertaking biological and ecological surveys within consulting, conservation and research roles.  He has worked as a consulting botanist consistently since 2012 and has also contributed to numerous fauna assessments, including as part of his post-graduate studies on WA Possums.  Adrian is particularly experienced in botanical assessments, ranging from baseline detailed and reconnaissance surveys, to targeted flora surveys and monitoring programs.  His field survey experience spans most WA bioregions, with particular emphasis on the Swan Coastal Plain, Jarrah Forest and the Pilbara regions.  Adrian is competent in leading field teams, including in remote locations and harsh environments and in the full range of survey requirements, from experimental design, data management and analysis (including statistical analysis) to technical reporting in accordance with technical guidance.
Daniel Roberts
Ecologist/Botanist
Daniel has completed a double degree in Environmental and Marine Science and has more than seven years of environmental consultancy experience in Western Australia. He has been involved in over 100 biological surveys, throughout Western Australia. His survey experience is predominantly assessment and monitoring of flora and vegetation values, although Daniel's project experience includes fauna surveys and monitoring. His consulting experience has been mostly for projects focused on the mining and urban development sectors, across most of Western Australia. Most of Daniel's biological survey experience has been for the purposes of environmental impact assessment and through his data collection and reporting experience, he is accustomed to determining potential impacts from proposed actions. Daniel is also accomplished in the use of GIS software, spatial analysis, data collection programming, database management in the preparation of maps for the presentation of biological survey results.

Sam Hall
Graduate Botanist
Sam has a Bachelor of Science in Botany and Conservation Biology with Honours in Botany from the University of Western Australia. He has practical experience undertaking field surveys for vegetation monitoring programs, targeted conservation-significant flora searches and general flora and vegetation assessments across various areas of Western Australia, particularly the Pilbara and South West.  Sam is experienced in flora identifications and has well-developed skills in plant feature recognition and also has a strong background in geology.  His recent experience has included hands-on involvement in a range of revegetation and rehabilitation programs, including planting and weed control.
Megan Meadowcroft
Office Administrator
Megan is an experienced administration professional, with a background in project management, marketing, sales, estimating and team leadership.  Her career to date has been predominantly in the building industry, as well as interior design and furnishing.  Megan has a flair for graphic design, web communications and social media.  Her marketing expertise spans graphics, website design, written material and tender management.  Organisation of teams, business strategies, marketing campaigns and looking after guests are some of the aspects of her role that Megan most enjoys.  She helps to ensure that the FVC team and our office run smoothly, to offer our clients the best possible experience when working with us.
Our core team is supported by our close network of trusted partners who we work with on a regular basis, as projects require their relevant expertise.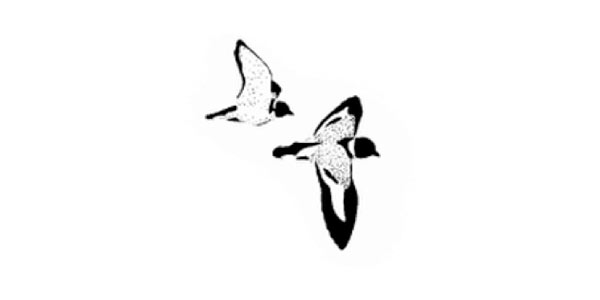 Bamford Consulting Ecologists
We have a trusted relationship with Mike and Mandy Bamford, and the comprehensive team at Bamford Consulting Ecologists, who contribute their specialist fauna assessment and related capabilities to our projects on a regular basis.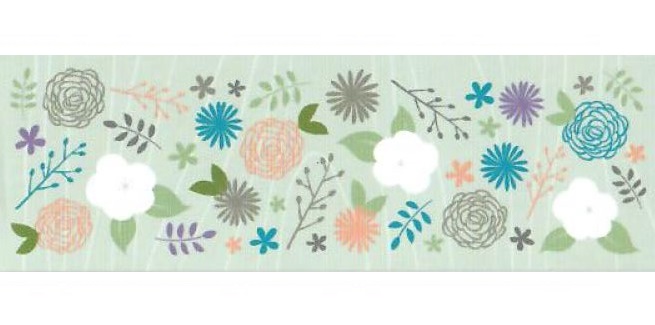 Udani Sirisena
Udani is an experienced Taxonomist providing plant identification expertise to the FVC team since 2015.  Udani's plant identification skills across all bioregions of WA provide invaluable support to projects in the efficient, timely and accurate identification of specimens.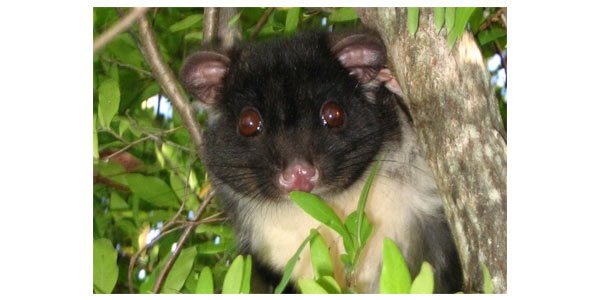 Zootopia Environmental Services
We utilise the zoological services of Greg Harewood of Zootopia Environmental Services on a regular basis, particularly for fauna surveys in the south west region, and particularly for Western Ring-tailed Possum and Black-cockatoo assessments.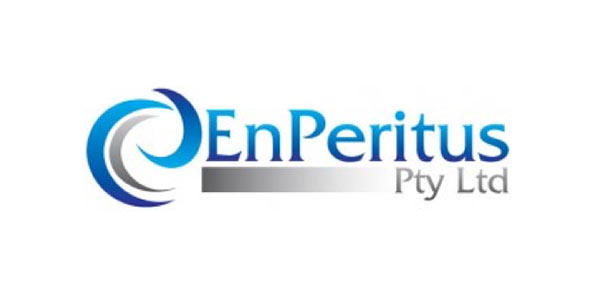 EnPeritus
We have had a relationship with Lara Jefferson, and the team at EnPeritus for several years. The relationship provides FVC access to exceptional capability in environmental impact assessment, approvals and compliance, and related support such as strategic planning, risk management and project co-ordination, particularly in the resources industry.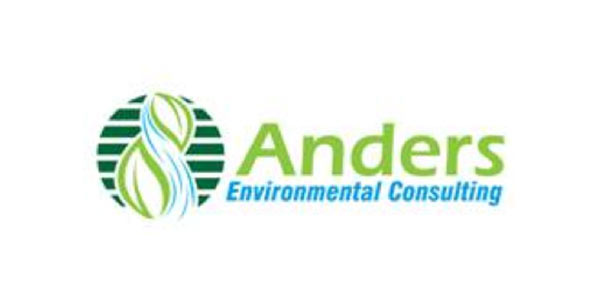 Anders Environmental Consulting
Our relationship with Catherine Krens and Anders Environmental Consulting provides us with additional resources with botanical expertise, as well as specialist capability in Bushfire Assessments and Management, based on the Anders' team accreditations.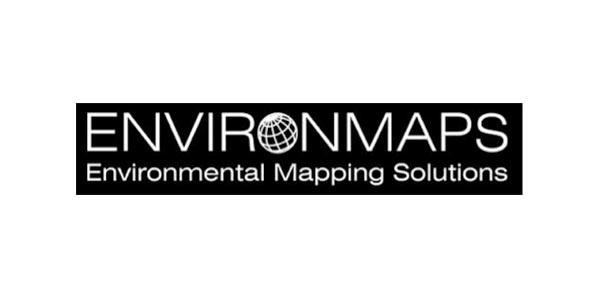 EnvironMaps
Simon Crofts at EnvironMaps provides FVC with specialist expertise and additional support in GIS, spatial data management, mapping and graphic presentations, based on more than 20 years' industry experience.
In addition to the core team and trusted partners summarised above, we are able to draw on a wide network of technical specialists in the environmental consulting and related industries in Perth. These personnel can be called upon to supplement our team if workloads require, or if specialist skills are required.
Our arrangements with our extended resources allow us to sub-consult individuals or teams and FVC can manage and co-ordinate all aspects of work carried out.
We are able to source or connect our clients to expertise in the following speciality areas:
A large pool of botanists, zoologists, ecologists and biologists – able to resource any size projects
Dieback assessments & management
Rehabilitation, revegetation & landscape architecture
Arboriculture
Hydrology & hydrogeology
Water quality management
Contaminated site assessments & remediation planning
Hazardous materials (assessment, management, remediation)
Asbestos surveys, management, removal (including friable)
Waste management
24/7 emergency spill response
Environmental noise, acoustics & vibration
Air quality monitoring & management (including dust & odour)
Dangerous Goods assessment, licensing & management