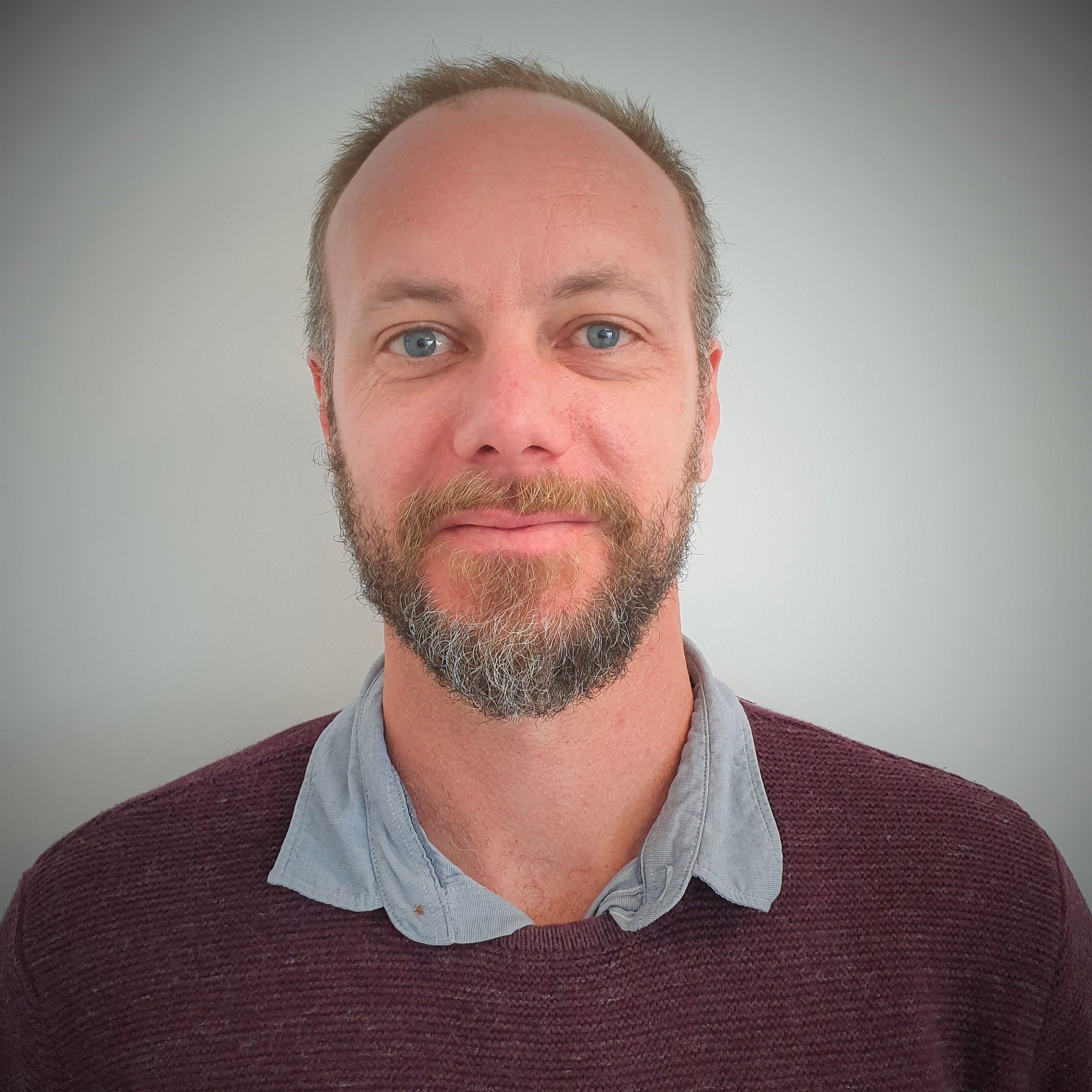 Adrian is an ecologist with strengths in botanical assessments.  He commenced his role with FVC in 2019 following growth in the company and need for new permanent staff.
Adrian has almost a decade of experience undertaking biological and ecological surveys in consulting, conservation and research roles.  Having worked as a consulting botanist consistently since 2012, Adrian has also contributed to numerous fauna assessments, including as part of his post-graduate studies.  Adrian is particularly experienced in botanical assessments, ranging from detailed and reconnaissance surveys for baseline assessments, to targeted flora and ecological community surveys and monitoring programs.
Adrian's field survey experience has been within most WA bioregions, with particular emphasis on the Swan Coastal Plain, Jarrah Forest and the Pilbara.  He has also undertaken field work in some of the more remote areas of the Kimberley, Great Victorian Desert and Goldfields.
Adrian is competent in study design, leading field teams, flora identifications, data management and statistical analysis, GIS mapping and technical reporting in accordance with technical guidelines.  His skills in survey design include Before, After, Impact and Control (BACI), monitoring and other experimental designs.
Adrian has participated in numerous projects, including mining and infrastructure developments, conservation, rehabilitation and management planning and has experience working in various market sectors, including resource development, utilities, government and private industry.
Prior to becoming an ecologist, Adrian was a cabinet maker and furniture maker, spending over 10 years in the trade before deciding to change careers and pursue his passion for the natural environment.
During his undergraduate degree in Biology/Conservation and Wildlife Biology, Adrian was involved with numerous fauna research projects with the Department of Biodiversity, Conservation and Attractions in various locations throughout the State.  Two years after finishing his degree, he then completed an honours project with the Department, studying population dynamics of Western Ringtail Possums in Jarrah forests of south-west Western Australia.  During these endeavours, Adrian's terrestrial vertebrate fauna knowledge and survey capability was developed.
Also, after completing his degree, Adrian commenced work as a graduate botanist with Mattiske Consulting, where he spent seven years learning the specifics of botany and environmental consulting.  During his time with Mattiske Consulting, Adrian gained significant experience in designing, undertaking and reporting of flora and vegetation surveys of various types.
Adrian always pursues the highest standard in his role as an environmental consultant and shares in the FVC core values of striving for the best outcomes for both clients and the environment.