Managing Director & Principal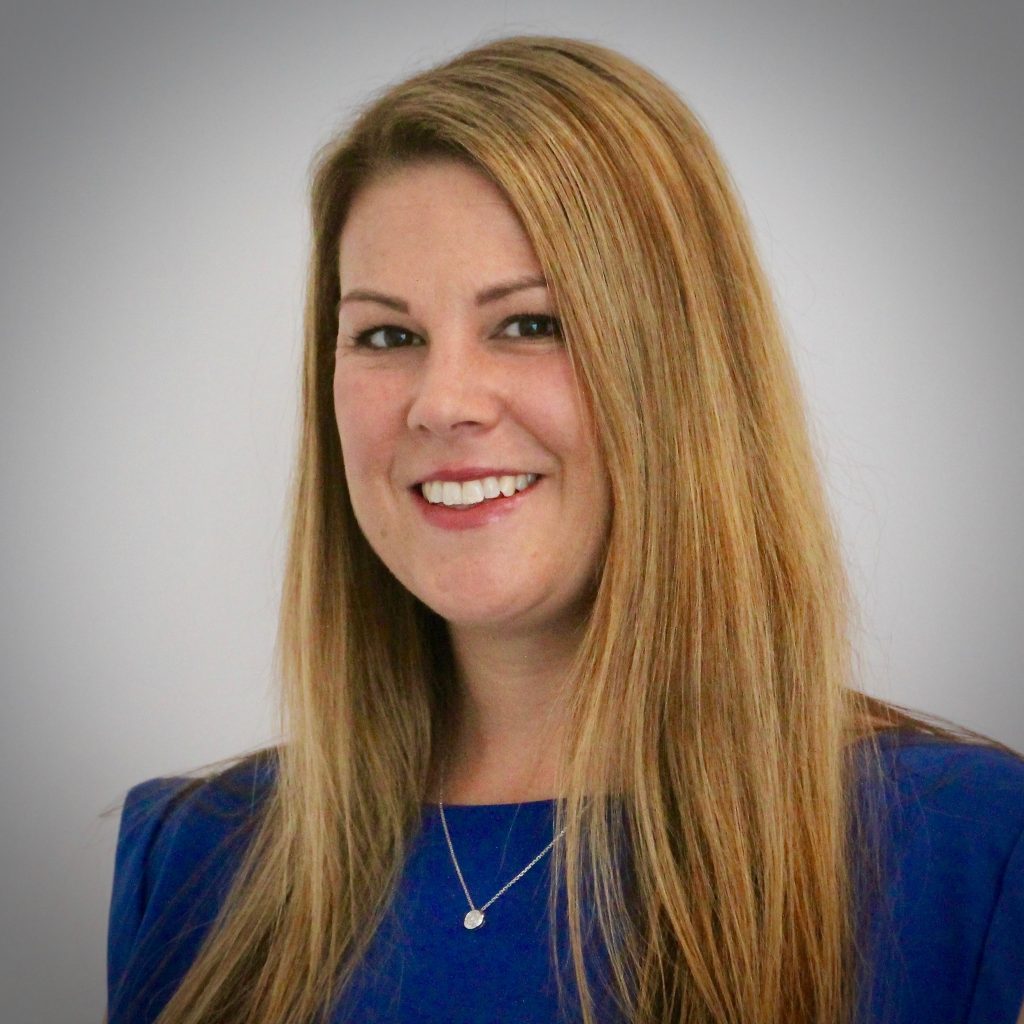 Kellie Bauer-Simpson, Managing Director of FVC is passionate in her mission to conduct business to the highest possible standard, in accordance with unsurpassed ethics and with a focus on client vision and quality outputs.  This mission is the basis of the values of FVC, and Kellie personally ensures that each and every team member shares in this passion and lives the values of the company.
FVC was established in 2015 by Kellie and her co-Director husband, Will Bauer-Simpson.  Kellie, an Ecologist, has a long list of experience working in environmental consultancies in Perth the past two decades.
Since 1999, Kellie has filled roles as a specialist botanist, ecologist and team leader in a number of well-regarded businesses in Western Australia's capital city.  From her humble beginnings as a Graduate Biologist at Mattiske Consulting, rapidly learning the specialities of botanical consulting, before moving to AECOM (then, Maunsell) and working up the ranks to lead the Perth Natural Resources team of twelve.  From AECOM, Kellie joined the power team at Ecologia, where she took her leadership role to the next level, with a highlight of her career, taking on Manager of Technical Services, leading the 25-strong team of ecologists and environmental managers.  Kellie later took on a role of Director of Environment with the local, long-established Ecoscape.
A seed that had been planted several years prior, then saw Kellie, along with husband, Will, take the plunge to set-up FVC in 2015.  Originally just the two of them, over the past few years, Kellie and Will have proudly grown the FVC permanent staff and an enviable list of specialist sub-consultants who are available to form the unparalleled teams for clients' projects.
As an environmental manager and ecologist, Kellie has a specialty in botany, and has particular track record in detailed flora and vegetation assessments and targeted assessments for Threatened Ecological Communities and Threatened and Priority Flora.  As part of a range of major development projects in Western Australia, Kellie has been integral in developing rigorous methods for conducting targeted assessments to a level of detail that satisfies regulatory authorities.
Kellie's experience, like that of the broader FVC team, spans all stages, ranging from environmental assessments and impact assessment, to environmental approvals and compliance, including monitoring programs and environmental management plans.  She has participated in a number of development projects, including many of high profile, in the areas of environmental assessments and stakeholder and community consultation.  Accustomed to working in multi-disciplinary teams, Kellie has experience in the integration of environmental impact mitigation alongside engineering design, to achieve triple bottom line outcomes.
Having been accredited as a RABQSA internal auditor, Kellie has a keen eye for detail and in taking on a compliance mindset.  She is experienced in the development of management systems, particularly Environmental Management Systems (including environmental auditing), with a sound understanding of wider management systems, particularly Quality Management Systems and Health and Safety Management Systems
Highly regarded in her industry, Kellie's project experience is broad, across all market sectors and she has well-established relationships with clients, colleagues and regulators throughout Western Australia.
Kellie is proud of the point of difference that she has established within FVC, as a team that works with clients, not just for them, with a focus on project needs, from beginning to end.