On 28 June, the Commonwealth Department of the Environment and Energy advised that the Minister for the Environment, the Hon. Sussan Ley MP, had amended the list of threatened species and ecological communities under the Environment Protection and Biodiversity Conservation Act 1999. The amendments include the new listing of 34 species and three ecological communities, the transfer of nine species between listing categories and the removal of six species from listings.
The changes include the new listing of eight species of frog (none in Western Australia) and the Little Pygmy Perch (Nannoperca pygmaea) being listed as Endangered.
The new listings include 14 plant species including the Pingaring Spider-orchid (Caladenia graniticola), now listed as Endangered. One plant species, Myriocephalus nudus has been listed as Extinct.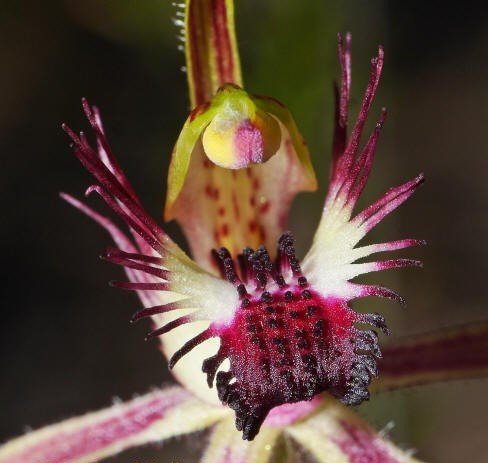 The most significant change for Western Australia is the listing of the Tuart Woodlands of the Swan Coastal Plain, now recognised as a critically endangered TEC. This listing will have significant implications for development and proposed clearing in areas of Tuart Woodland.
The full list of amendments can be viewed on the DoEE website.