Flora and Fauna Assessments
Flora, vegetation, weed, fauna and habitat surveys across all of Western Australia and beyond.
Biological monitoring program design, execution and reporting.
Rehabilitation planning, design, implementation support, monitoring and reporting on progress of completion criteria achievement.
Field surveys enhanced by imagery captured via our in-house drone capability.
Botanical taxonomy expertise.
Producing comprehensive and professional, high-quality technical reports, with impact assessments also included if required.
Flora, vegetation and fauna management planning expertise.
Resourced by experienced and accomplished scientists.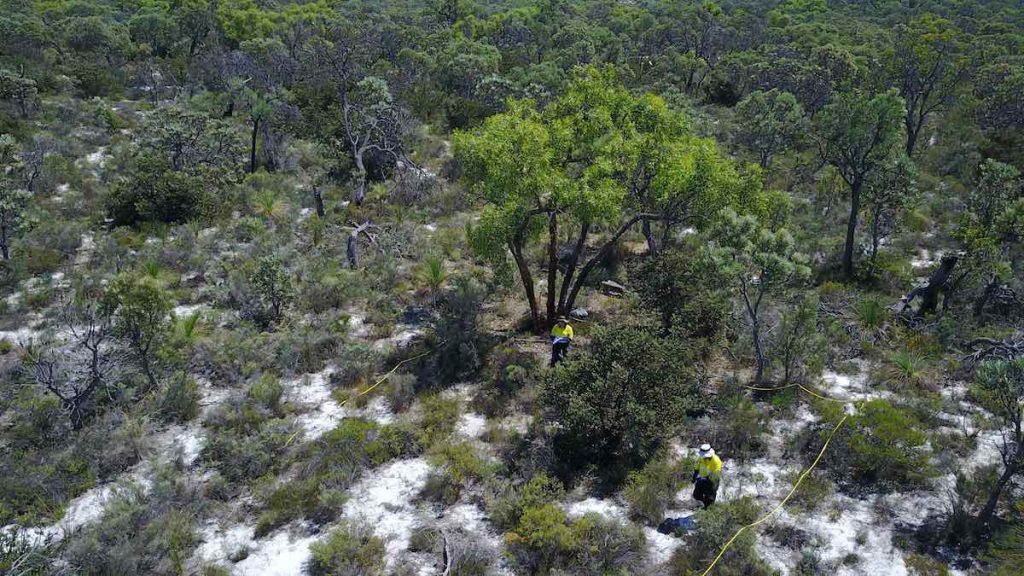 Providing a full service in environmental impact assessments, statutory environmental approvals, environmental management plans and other compliance documentation, auditing and support.
This service is also complimented by some of the most esteemed biological assessment professionals in Western Australia.
Personnel able to participate in and lead community and stakeholder consultation.