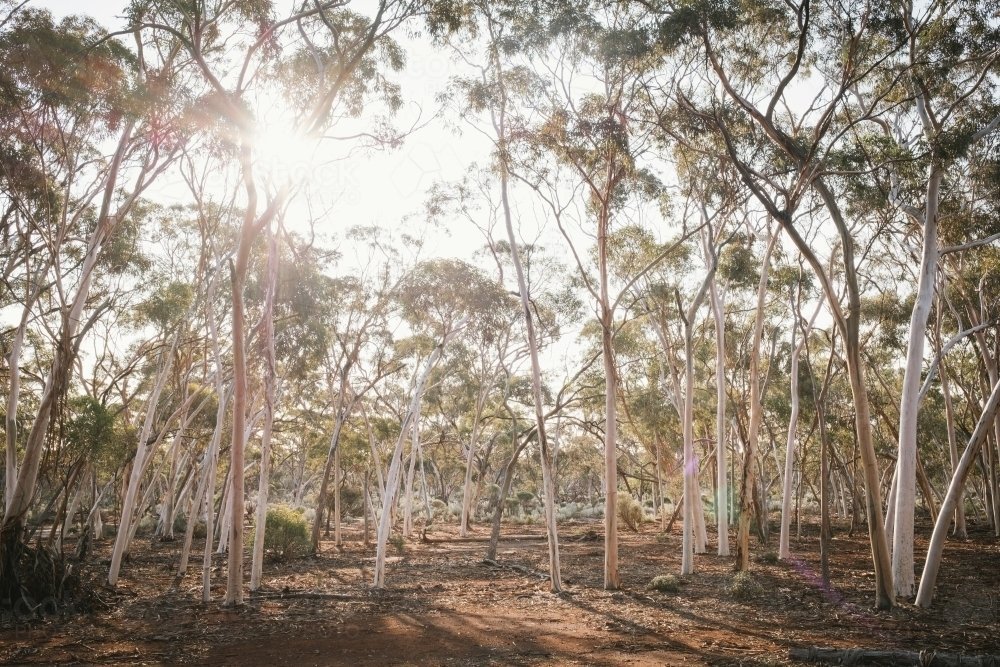 Environmental Approvals & Compliance
Our environment is protected by various legislations that dictates that any action that may have a negative impact on the environment must be assessed and only approved if that impact is deemed to be environmentally acceptable

Flora and Vegetation Survey Assessments
Focused Vision Consulting Pty Ltd (FVC) delivers high standards in flora and vegetation assessments and monitoring, serviced by an experienced in-house team of specialists.
Environmental Consultants Western Australia
What our clients have to say about us
"I have worked within the environmental arena for over 15 years, within both the private and government sectors.  During this time I have worked closely with many environmental consultancy firms on various projects of varying scales. If I had to rank these consultancies, Focused Vision would be at the top!
In a time where many consultancies put money and client before the environment, also known in the industry as 'hired guns' of which there are many, Focused Vision can hold their heads high. The team's experience and moral poise always provide win-win scenarios time and again.
Their staff are professional on a multitude of different levels and always willing to go above and beyond when required.
Thank you Focused Vision"
Adam Harris, Environmental Officer, City of Cockburn, 2019
"Kellie, it's been an absolute pleasure working with you and the team! As a provider of environmental surveys, Focused Vision understand the integral role they play in contributing to the overall success of the project. They are always responsive and prepared to react professionally to changing needs, always prepared to go the extra mile. A pleasure to work with."
TJ, 2017
"Focused Vision Consulting has taken the time to get to know our business and our needs. Not only have they been able to tailor their assessments and reports to ensure they contain the information we require in an easy to use format, but they have also been able to anticipate our requirements and address them proactively. Kellie and her team always conduct themselves in a professional manner and are responsive to our needs. I would highly recommend Focused Vision Consulting."
Confidential client, 2017
"Monthly updates of progress always provided on time; report submitted was great quality; Kellie is always friendly, approachable and professional."
MB, infrastructure providing organisation, 2017
"The service you provided exceeded all expectations, we are very happy with the quality and fast turn-around considering the amount of time we had. Thank you Kellie & Will."
Saskia, HSE Administrator, Hansen Environmental, 2015
"Overall, very satisfied with the level of expertise demonstrated for the project, by a new, small private company. Competitive rates, great communication."
Mimi d'Auvergne, Environmental Manager, Oil Basins Limited, 2015